About IHG
IHG has about 5,994 hotels across nearly 100 countries, and includes several brands such as Regent
®
Hotels & Resorts, InterContinental
®
Hotels & Resorts, Kimpton
®
Hotels & Restaurants, HUALUXE
®
Hotels and Resorts, Crowne Plaza
®
Hotels & Resorts, Hotel Indigo
®
, Candlewood Suites
®
, avid™ hotels, EVEN
®
Hotels, Holiday Inn
®
, Holiday Inn Express
®
, Holiday Inn Resort
®
and Staybridge Suites
®
. Over 100 million people have chosen IHG
®
Rewards Club, IHG loyalty programme
More info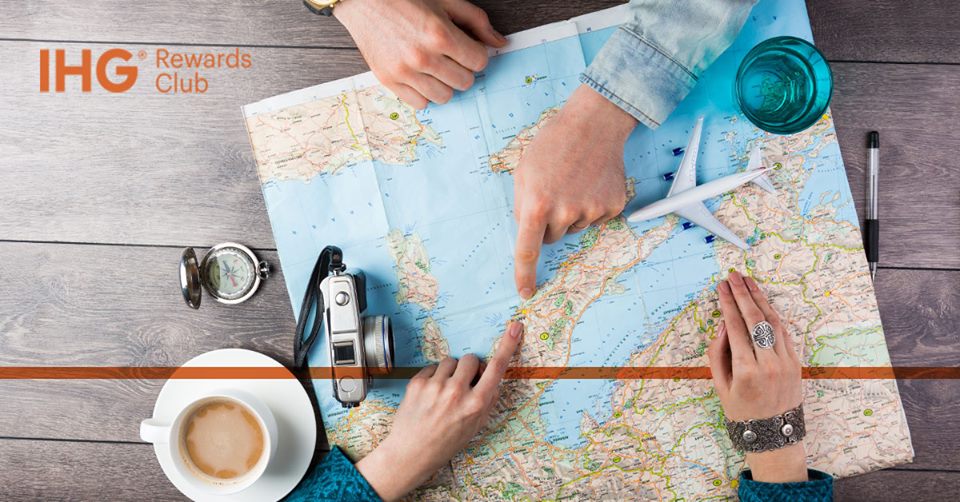 IHG Global Brand
At IHG, we're committed to delivering True Hospitality for everyone. We believe in making you feel welcome and valued, wherever you are in the world. That's because we truly care about people and the communities we serve, and because we pride ourselves on providing the highest quality of service.
Each of our hotel brands caters to guests in their own distinct way. And our reach spans the globe. So, whether you're travelling for business, fun with friends and family, or pure luxury, we have a hotel for you.
For more information, please visit our
corporate website
.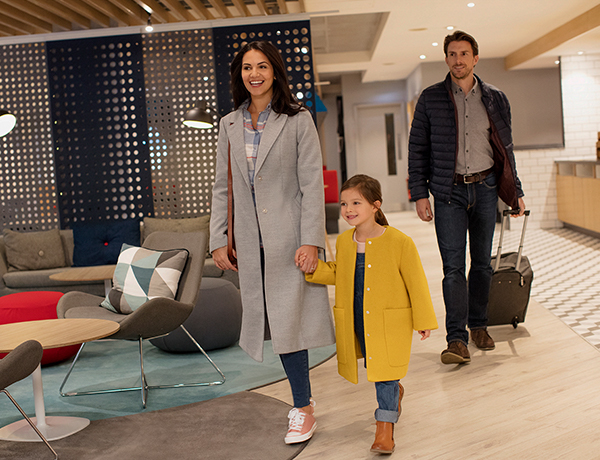 IHG® Rewards Club
A world of rewards at your fingertips.
Once join「IHG
®
Rewards Club」, for every stay in one of our hotels around the world you can earn bonus point for reward nights, airline miles and many more benefits.